Yarrabilba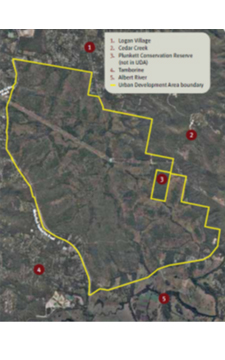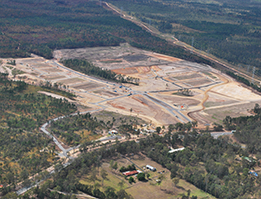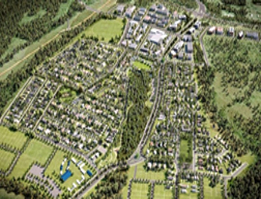 500 Residential Lots (Yarrabilba) - Precinct 1
Type:
Master Planned Development
Client:
Lend Lease Communities (Yarrabilba) Pty Ltd
Local Authority:
Urban Land Development Authority (ULDA) (located in Logan City)
Services
Civil Engineering – Certifying Consultant



Client Representation
Operational Works Design including:

Earthworks
Roads (including paths and pavement)
Signs and Linemarking
Stormwater Drainage


Civil Engineering – Compliance Audits and Reviews



Planning Support
Operational Works including:

Earthworks
Roads
Stormwater Drainage
Sewerage Reticulation
Water Reticulation

Pavement Design Approvals
Construction Inspections
As Constructed Certifications
Asset Handover
Project Description

Civil Dimensions Pty Ltd is the certifying consultant for various civil engineering components of Precinct 1. The Lend Lease Communities 'Yarrabilaba' development located on Waterford-Tamborine Rd. Yarrabilba, 2,222 hectares in size is a master planned community which will eventually be home to around 45,000 people.

The first neighbourhood known as Precinct 1 which will include 500 homes and space for retail and business. Plans include several scenic parks as well as hike and bike trails and the community's first primary school and child-care facility.

Civil Dimensions Pty Ltd undertakes two important aspects of the project. The first being similar to the assessment Council would normally undertake; reviewing design and construction complies with the relevant conditions, standards and good practice. The secondary role being the preconstruction certification following detailed design audits prior to issue.