Stoneleigh Reserve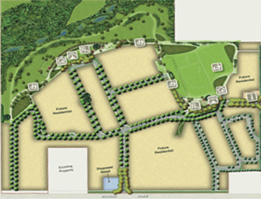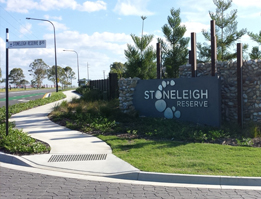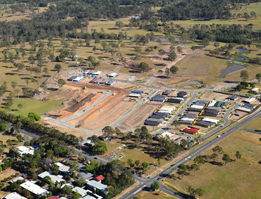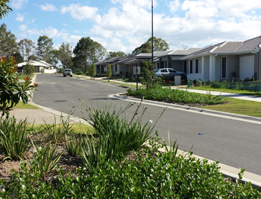 480 Residential Lots (Logan Reserve)
Type:
Residential Development
Client:
Lend Lease Communities (Stoneleigh Reserve) Pty Ltd
Local Authority:
Logan City Council
Services

Civil Engineering

Due Diligence support
DA and Planning Support
Client Representation
Engineering Infrastructure Reports

Sewerage Reticulation Sizing Analysis
Water Reticulation Sizing Analysis

Operational Works Design including:

Earthworks
Flood Storage Compensation
Roads and Stormwater Drainage
Sewerage and Water Reticulation
Erosion and Sediment Controls
SWM Quality and Quantity Devices
Parks

Tendering of Construction Works
Contract Administration
Construction Inspections
Superintendents Duties
As Constructed Certifications
Asset Handover
Project Description

Civil Dimensions Pty Ltd is the consultant for the Lend Lease Communities 'Stoneleigh Reserve' development located in the suburb of Logan Reserve. The Stoneleigh Reserve site is 48.3 hectares in size and will deliver approximately 480 lots over development time frame with an estimated eventual population of around 1,400 people. The development will dedicate a significant area of approximately 15 hectares open space including fields.

Works commenced late 2012 with an estimated development time frame of 4 years.

The project also involved the upgrade and reconstruction of Logan Reserve Road, the eastern access road for the development.